New invoicing system
In November 2023, we will be switching to a new, smoother invoicing system for our International Cargo services.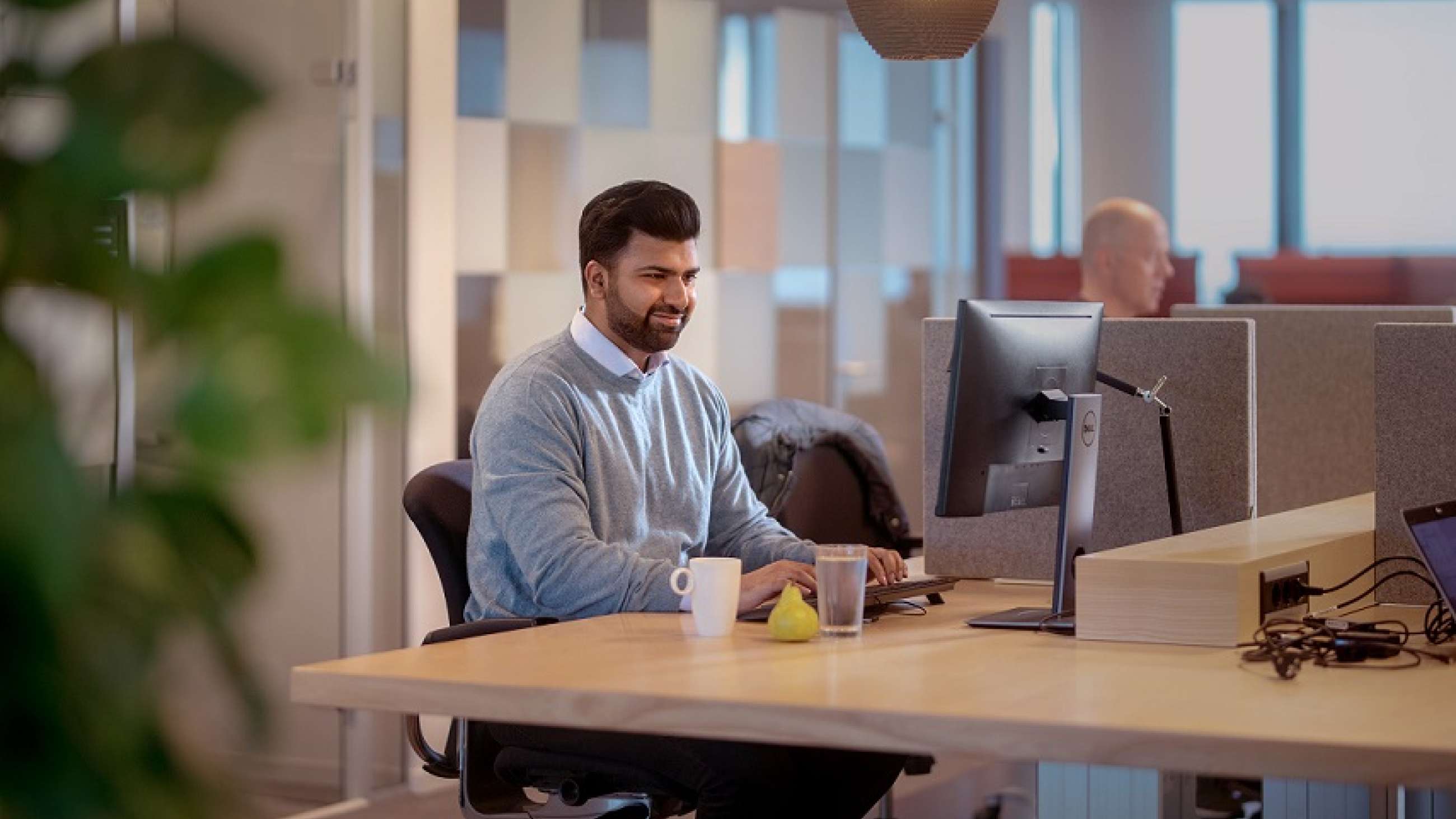 We will also update our invoice address, which means that your invoices should be sent to a new e-mail.
What will this change mean for you as a customer?
The new invoicing system has a better functionality than the current system. But the change means that the new invoices will look different compared to their current appearance.
See the attached link for an example of an invoice.
In connection with the change of our invoicing system, the weekly invoicing will also change. These invoices will henceforth be sent out based on the date and not on a specific day of the week as before. For those who have invoicing every two weeks or monthly, no change takes place. You as a customer will keep you existing customer number but in addition you will also have a new customer number related to the new invoicing system. If you have any questions, please contact bringcargointernational.ekonomi@bring.com.
After the change, along with PDF invoices via e-mail we will also offer another option, European standard "Peppol Bis Billing 3.0". If you are not familiar with the standard, you will find information at www.peppol.eu. In order to receive invoices with this standard, you must connect to an access point that takes the files to your receiving system.
Mybring
At present, both the invoice and the invoice specification are sent out by email. This will continue but with the new system there is a possibility to use our web-based self-service solution Mybring. You can also access the invoice specification directly via a direct link in the invoice. Once inside Mybring, you can download all invoice specifications in PDF, Excel and XML formats.
Do you already have a Mybring account? If so, log in here. If not, you will have to start by creating an account at mybring.com. Do you want to know more about Mybring? We have gathered some helpful articles here.
Do you have any questions?
Please contact us via e-mail.