New invoice address to Bring Cargo International AB
Bring Cargo International AB is changing accounting system as of 2023-11-01 when invoices will have to be sent or emailed to new invoice- and email address.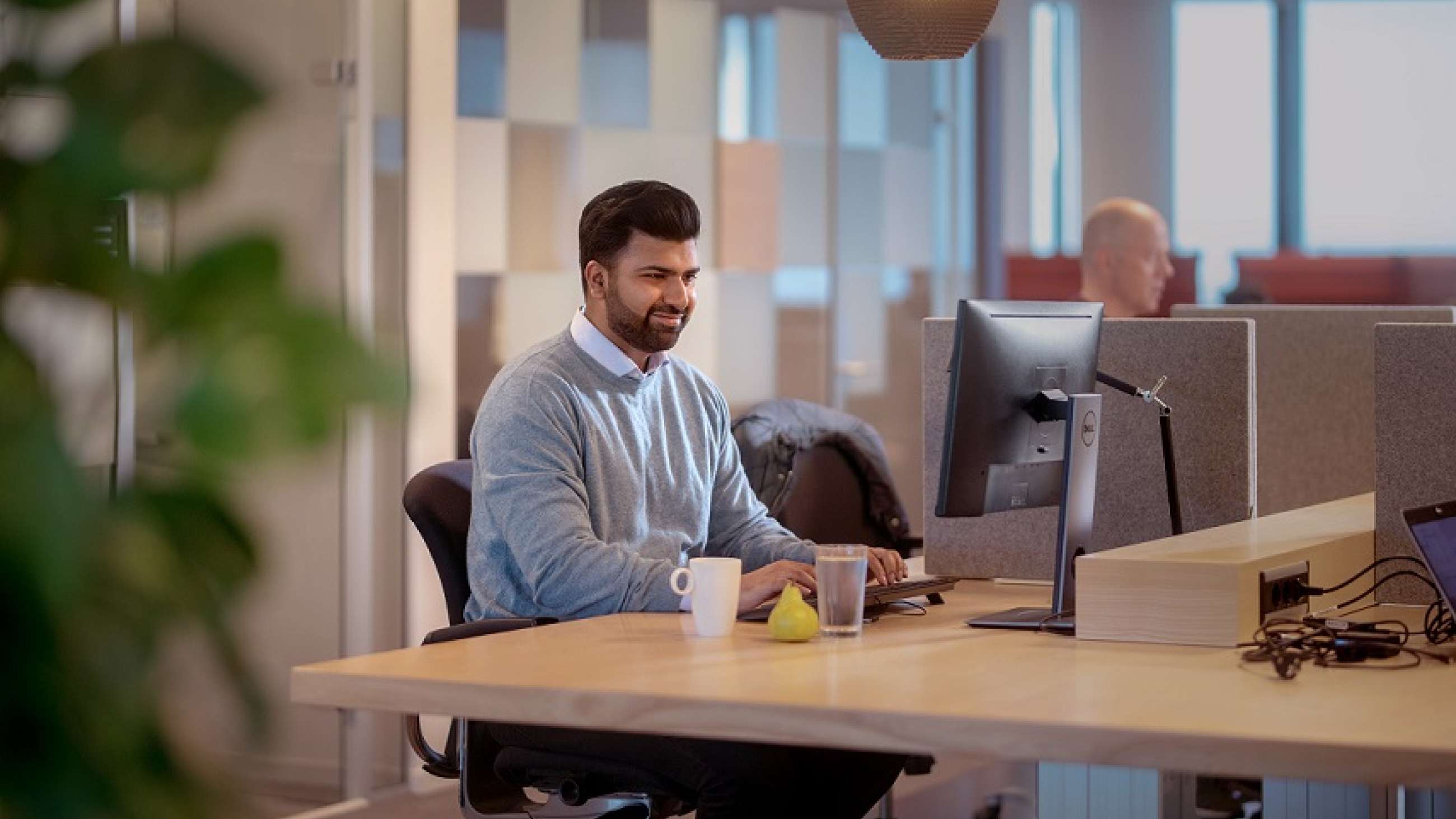 The following is crucial to enable us to manage your invoices in a quick manner.
We would like to receive invoices via email to below email addresses and we also receive invoices through PEPPOL BIS.
We can receive the picture in PDF format. Each attached document in an email count for one unique invoice. This entails that invoice and potential attachments should be merged in the same PDF. Email cannot exceed 10 MB.
You will receive a confirmation email that the invoice has been received or if it has been rejected.
Please note that since this is an auto generated email, no information can be specified here. If you have any questions or queries, please contact your usual contact persons.
Invoices via email

invoice.BCINTSE@bscs.basware.com

E-invoice

Through PEPPOL BIS (Org.no 556849-7951)

Invoicing address

Bring Cargo International AB

Rönnowsgatan 12

252 25 Helsingborg

Sverige

Org.nro 556849-7951 // VAT No: SE556849795101
Invoice information
We assume that your invoices fulfill all legal requirement regarding invoice content. To manage your invoices correctly and safely, we require the following as a minimum demand that the invoices contain the information below.
Complete and correct company name and address
Bank details for payment processing
Invoice number
Invoice date
Due date
Total amount
VAT amount
Currency code
Organisation number / VAT-number
If EU-VAT, the text should specify Reverse charge on the invoice
Receiver reference
Reference on the invoice
Our standard for reference on the invoices is the customer´s email-address or first and surname. The reference must be stated in the top part of the invoice, in the invoice header with the prompt: Your reference
In case of any questions about above information, feel free to contact Bring Account Center.
Best regards
Bring Cargo International AB