Time to take the next step into the Nordics?
There is great potential for Swedish online stores to grow in the Nordics. Not only because of short distances, but also because of linguistic and cultural similarities.
Although much may seem the same, it can still be a time-consuming and expensive process. We can assist in simplifying this process, and making entry into the Nordic market simple and smooth.
We help you with, among other things: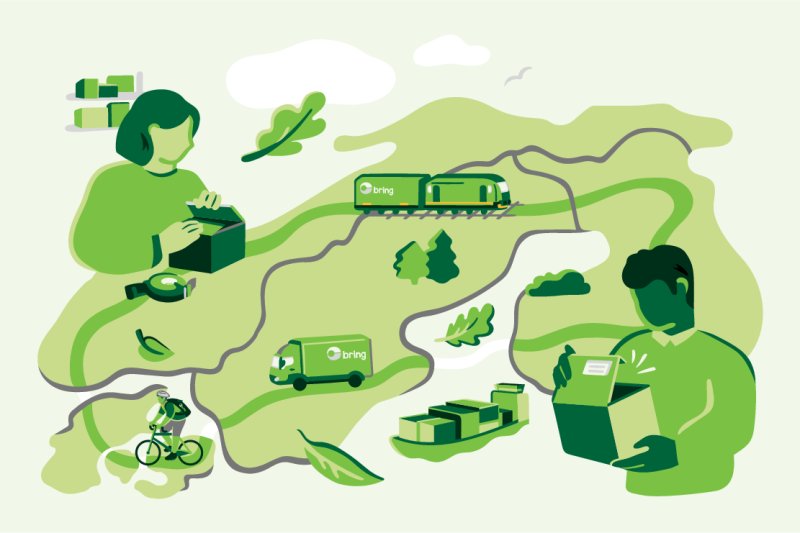 Across borders:
Give your customers the best delivery experience
Together we will find the optimal solution for you. You have the support of our customs and network experts. Want to know more?
Find your new market!
Do you want to establish yourself in new markets? Then we can help you. The Nordics is our home market, and regardless of whether the parcels are to be sent to a company, to the homes of private customers, to a parcel box or delivery point - we are with you all the way.