Express delivery by air freight or courier
When your company needs to send documents, parcels or goods at express speed within Sweden, the Nordics and to the rest of the world.
Same day delivery within Sweden and the Nordics by courier and airplane
Express delivery by airplane to the whole world
Send documents, parcels and goods to the whole world at express speed. The goods are picked up and delivered from door to door and all handling in connection with air freight is included. If you need to send fast deliveries within a city, you can read more on our page about courier services.
Express courier is made by courier trucks or air freight. In Sweden and within the Nordics, we can deliver your parcel later the same day. Your delivery will arrive in Europe and large parts of the world the day after collection.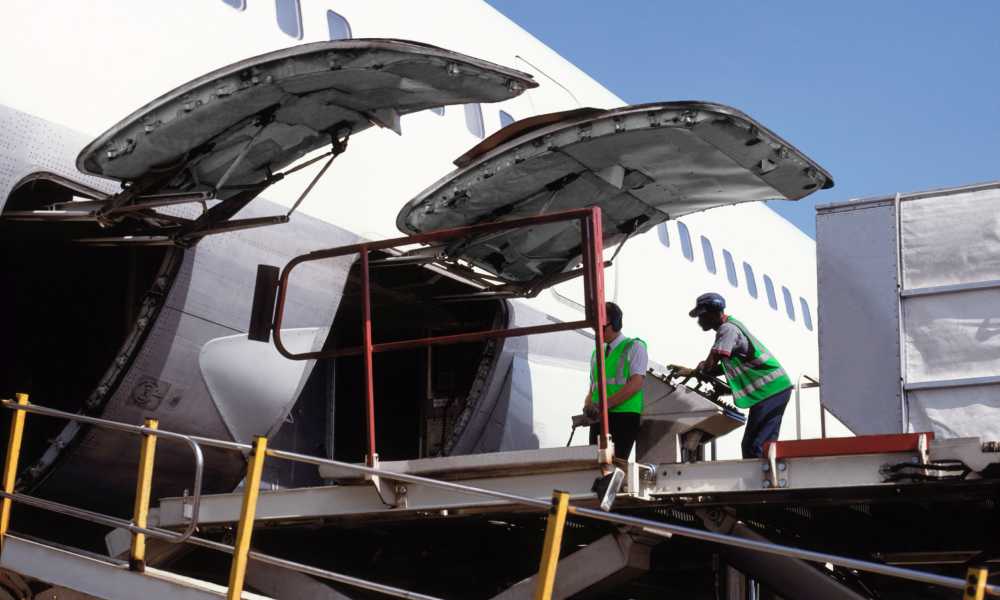 What does it cost?
Price varies depending on weight, volume and distance. We will give you a price quote by phone when you make a booking.
What do you need to know?
The following information needs to be provided when booking.
Content of the shipping. It is not allowed to send dangerous goods by air. It is also not allowed to send passports. If you are sending something outside the EU (including Norway), a customs form must be completed. This will be sent out via email when booking.
Weight and dimensions and number of packages.
Pick-up address and delivery address. The shipment runs from door to door. All handling in connection with air freight is included in the service.
Here's how to proceed

1

Packing and packaging

Pack the goods safely. Fragile objects must be surrounded by shock-absorbing materials to protect against pressure and shock during transport. Feel free to mark the shipment with the delivery address.

2

Booking and pick-up

Book an express delivery by calling +46771-269 269 or send an email to express.se@bring.com.

If you are already a customer of Bring, orders can be placed directly via Mybring.

3

Tracking and delivery

You get updates about events by email, SMS or via tracking on the website.

The goods are delivered all the way to the recipient's door.